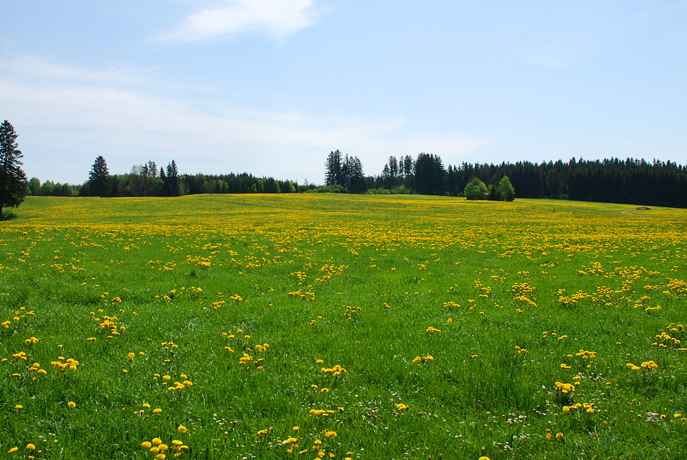 What's happening in Nutbourne
Cost of Living Rising!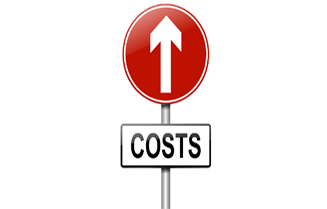 COSTING US OUR LIVELIHOOD? It is estimated that the cost of living looks expected to continue to rise this year with stable incomes versus increasing costs of everyday household items. In recent years the cost of living has been as high as 5 times more than wage rises.
Push For Local Apprenticeships
INVESTING IN THE LOCAL WORKFORCE. The Nutbourne council and government have tried many initiatives over the years, one being local apprenticeships.
Getting Involved In The Community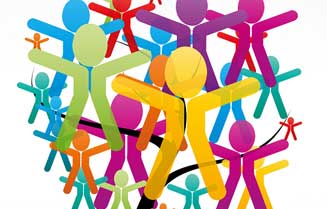 ARE YOU INVOLVED IN THE COMMUNITY? Despite the economic downturn in recent years we have seen it has really raised the local people of the communities' spirits and brought a feeling of togetherness.
Scams On The Rise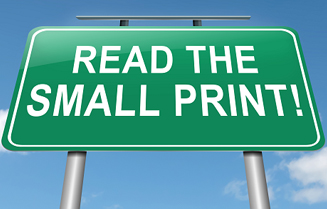 KEEPING YOU ON YOUR TOES! It is important to keep up to date and on your toes when it comes to local fraud and scams. There are so many currently out there it is important you are aware of the more common and frequent ones.
Are You Insured? Are You Covered?
BETTER SAFE THAN SORRY! In this day and age it seems as if everyone is trying to sell you insurance for everything such as pet insurance, phone insurance, laptop insurance and tablet insurance.
Council Tax Rises As Councils Set To Save Money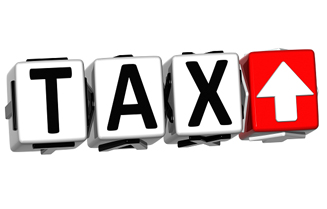 MORE CUTS..... GREAT!!! Many councils across the UK now have the choice to either increase council tax, raise the funds by cutting back on other factors or even worse they do both.
Welcome to Nutbourne Community
We aim to keep Nutbourne local by providing a wide range of local infomation, news, events and business listings. Our team are all Nutbourne based and are dedicated to providing you with useful and helpful information. Nutbourne has so much history and the local community has a great deal to offer. Many communities have lost their local touch and our aim is to bring this back.